The Vallespir Tourist Office is classified in category I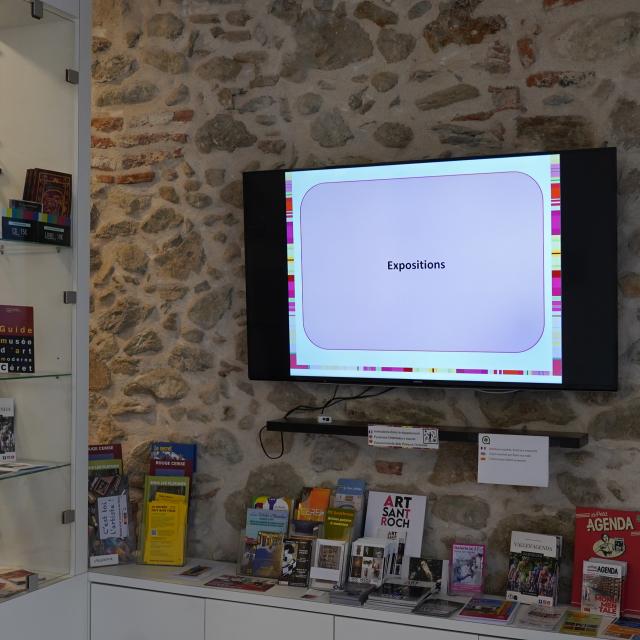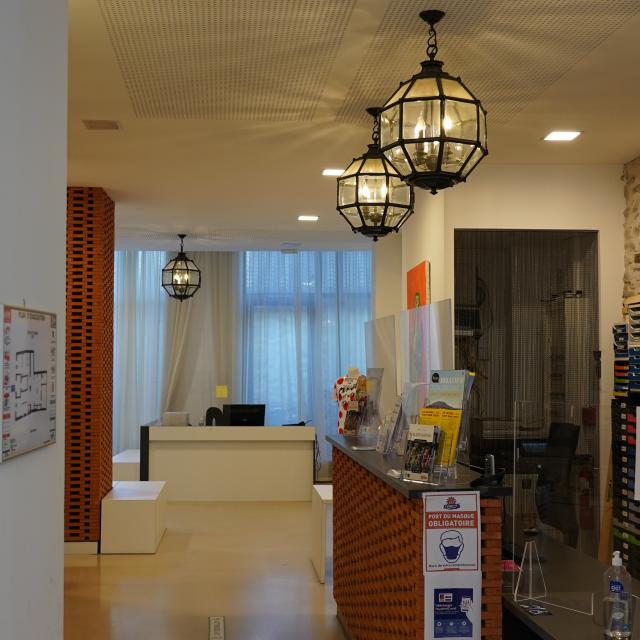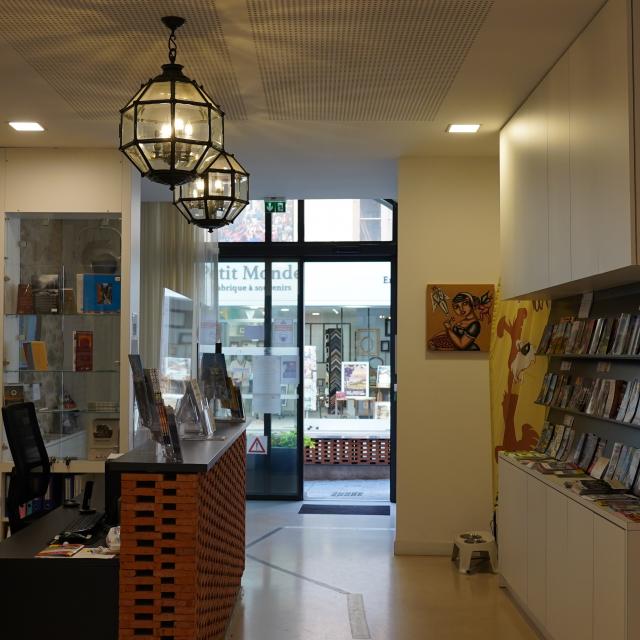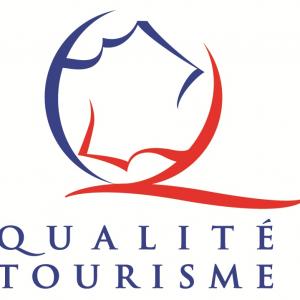 It is committed to a Quality approach, it has the Quality Tourism label and is classified as category 1.
It belongs to the network of Tourist Offices in France and is committed to :
Make available a reception area and an information area that is easily accessible.
Facilitate your steps.
Offer you furniture to sit down
To inform you freely about the local tourist offer.
Offer you free access to the Wifi
Post and broadcast opening periods in at least two foreign languages.
Be open at least 240 days a year on Saturdays and Sundays included during tourist period or animation period.
Answer all year round to your mails.
Ensure a permanent reception service by staff practicing at least two foreign languages.
Ensure the provision of tourist maps, maps and tourist guides in paper form.
Give access to his trilingual website
Give tourist information (print and web) translated into at least two foreign languages:
Update annually its tourist information.
Show outside emergency phone numbers.
Present the entire qualified offer of its area of ​​intervention for all clienteles.
Process your claims and measure your satisfaction.
Respect a quality approach.
Put at your disposal a stay advisor.
Guarantee the reliability and timeliness of the information on the local tourist offer
Quality Tourism mark : https://www.qualite-tourisme.gouv.fr/en
⮚ The Vallespir Intercommunal Tourist Office has the "Accueil Vélo" label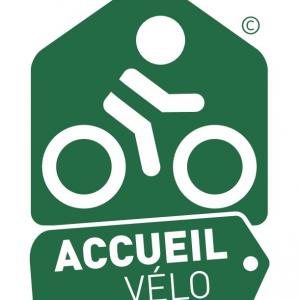 As such, it undertakes to offer :
  > as access to the establishment :
A cycle route linking the tourist office to the route,
> outside the establishment :
A bicycle parking area,
A water point and sanitary facilities available to tourists on bicycles,
In the event of closure, the contact details of the nearest open tourist office, or failing that, those of nearby accommodation and bicycle hire companies and emergency numbers,
> Inside the establishment / reception :
A 3-day weather forecast,
The location of the nearest drinking water point and toilet facilities,
Train timetables that accept bicycles, bus timetables and contact details for taxis that accept cyclists with or without bicycles,
The nearest car parks and short and long term camping car parks,
The addresses of nearby luggage lockers (free or paying),
A list of Accueil Vélo bike rental and repair shops located near the route,
A list of accommodation in the Accueil Vélo network,
Existing documents dedicated to cycling routes,
Advice for cycling tourists on the cycle network (routes, access, difficulty of the route, etc.),
Provision of a repair kit for minor damage (puncture material, standard set of keys, lubricant, foot pump),
The availability of an electrical socket for recharging electrical equipment (batteries for bikes, GPS, tablets, etc.).