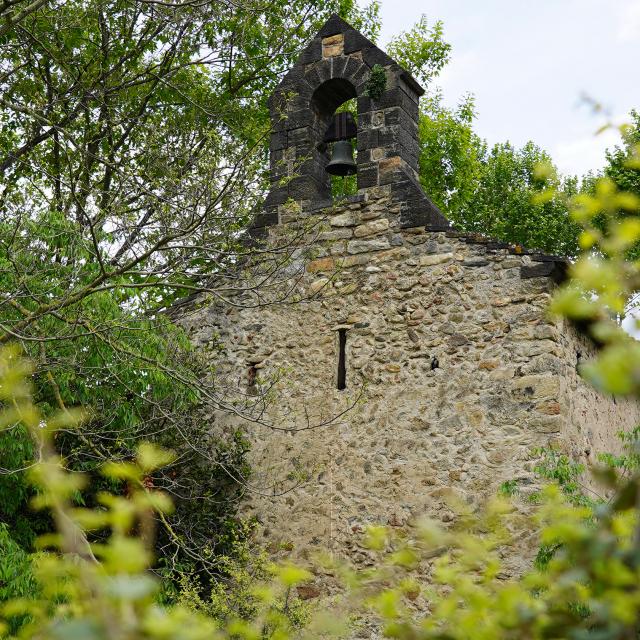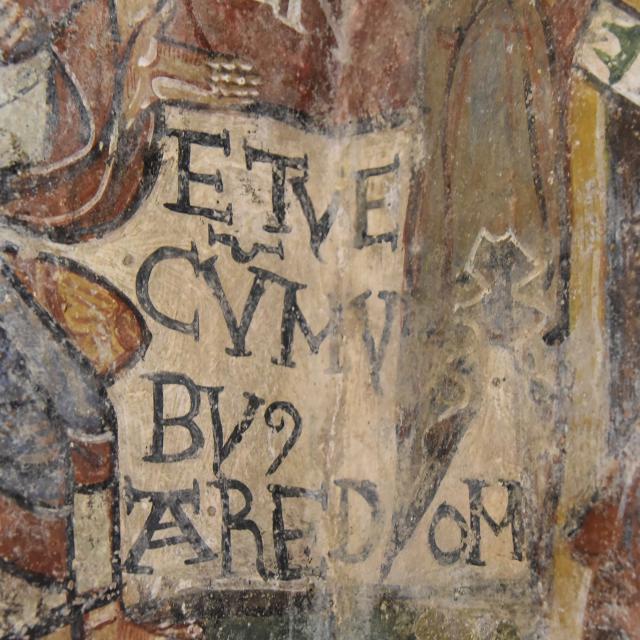 Located near the old Via Domitia road, near Le Boulou, this humble building of pre-Romanesque architecture houses very beautiful frescoes from the 12th century.
The decor presents the story of the Incarnation (Annunciation – Nativity – Announcement to the shepherds – Adoration of the Three Wise Men) and the vision of the "Majestas Domini" inspired by the Apocalypse: Christ, surrounded by the Tetramorph, paid tribute by twenty-four old men.
It is considered the most important painted decor in Roussillon, close in style to the southern works found in Aquitaine and Languedoc and very different from that of the Italo-Byzantine "Grand Style" (Great Style) adopted by the painters of Taül (Southern Catalonia).
Due to its reduced palette and powerful expression, this piece of work greatly impressed artists like Picasso and Braque back in 1910.