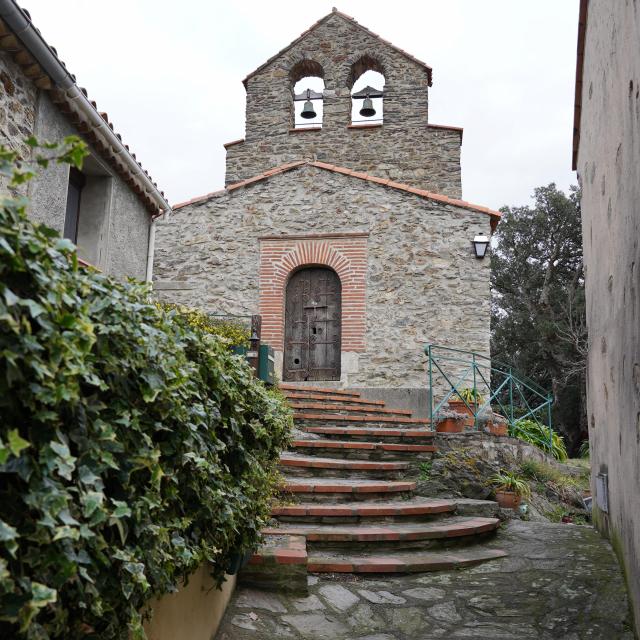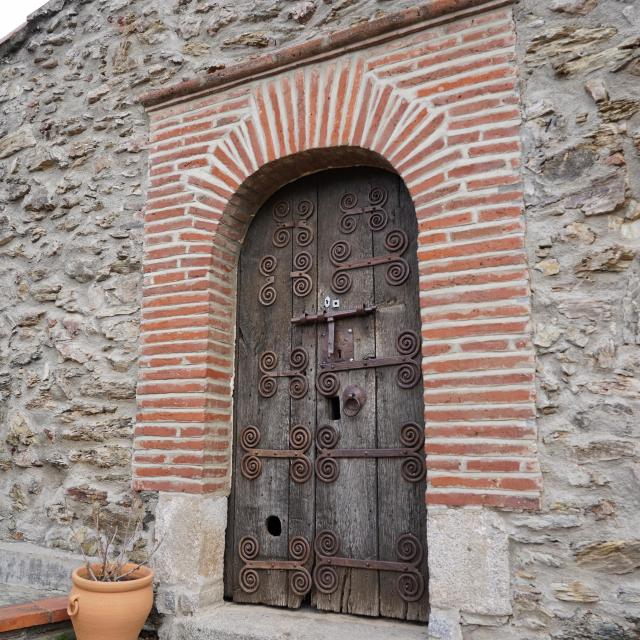 Of Romanesque origin, listed as a Historic Monument since June 2006, the chapel is located in the hamlet of Roure, on the RD 63 road leading to the village of Taillet. According to legend, an ox led his shepherdess to discover the image of the Virgin Mary in the trunk of an old oak tree here. Pilgrimages followed to seek healing from the Virgin. The chapel was built around the year 1100 by the Abbot of Valbonne and preserves in its semi-domed apse frescoes from the middle of the 12th century, protected by a 17th century altarpiece.
Open to the public on request at the Town Hall of Taillet: 04 68 39 42 65.
Guided tours are organized by the Pays d'Art et d'Histoire Transfrontalier des Vallées Catalanes.