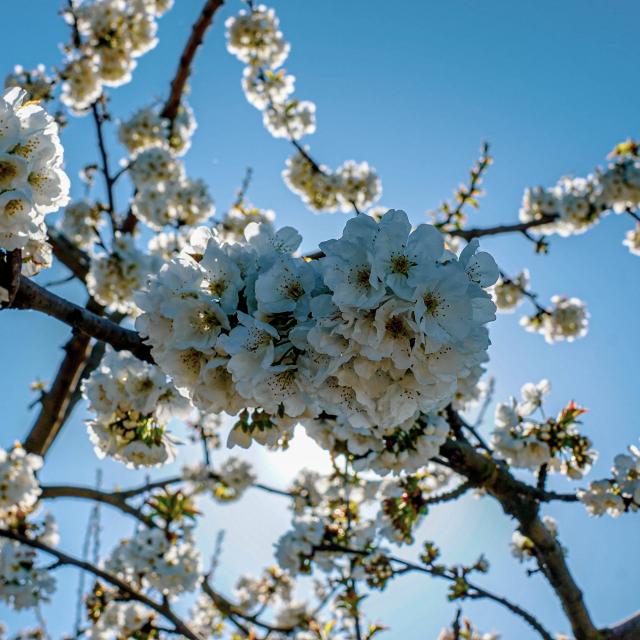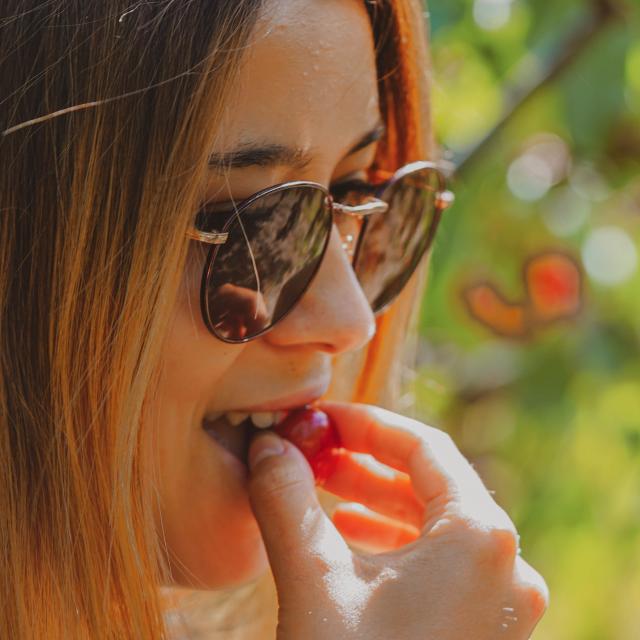 For more than 150 years, the cherry has found its ideal earth and climate in this part of Vallespir.  This agricultural area, the southernmost in France, has slightly sloping land and fine soils which filter easily. Spring here is mild and not very windy promoting good flowering and very early maturity of the cherries.
From around mid-March, Céret is adorned in the white glow of its many blossoming cherry trees almost transforming the town into an authentic open-air painting! It is thanks to this early flowering that, from mid- April, gourmands are lucky enough to savour the earliest cherries in France !
There are many cherry growers in the area which continue to ensure the production and harvest of this precious fruit.A quality charter was also created by a producers' union under the " Primélice " brand .