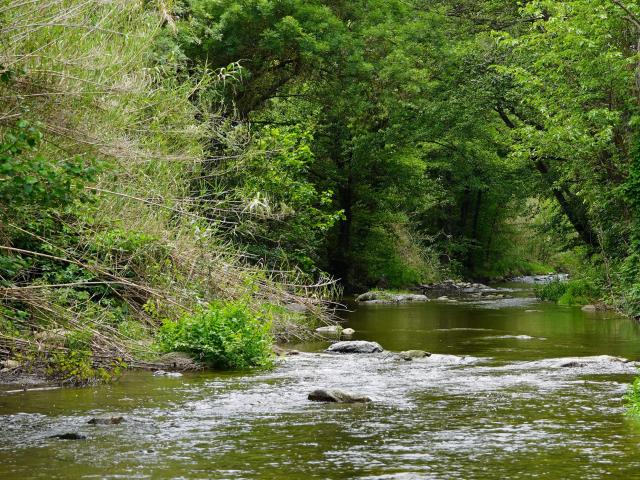 Vallespir is also a Mecca for fishing ! Rainbow trout are the most coveted catch from the industry's flagship river: Le Tech. But be aware, all along the route starting from Amélie-les-Bains or Prats de Mollo, the fish must be returned to the water with care, it is a so-called "No-Kill" route. However, all fishing techniques are nevertheless permitted, whether using natural or artificial lures. Follow the bend of the stream, come and discover these magnificent landscapes which give the area its strength of character !
For any further information about fishing,
do not hesitate to contact the Pyrénées-Orientales Fishing Federation at 04.68.66.88.38 / federationpeche66@wanadoo.fr or the Association for Fishing and Protection of the Aquatic Environment in Céret : Mr. Lopez Michel 06 24 21 23 52.