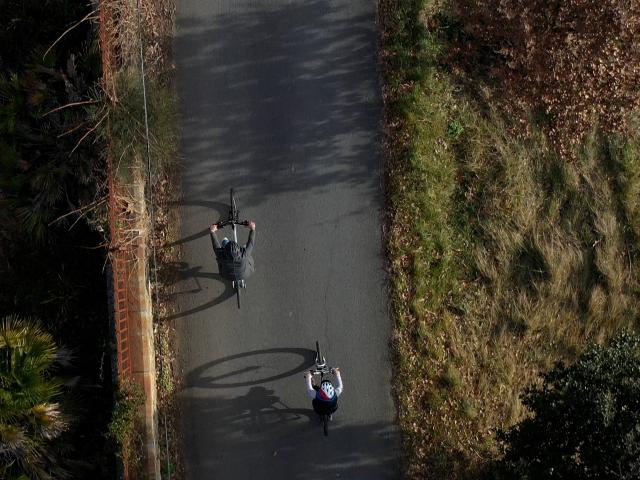 Follow Galipan, our mascot, in the footsteps of his ancestors along the greenway bike-road.
From the historic center of Céret to the lakes of Saint-Jean-Pla-de-Corts, pedal through the history of Vallespir, in the places that have marked the life of the inhabitants, and Galipan!
A place? a mission for a fun time trip!