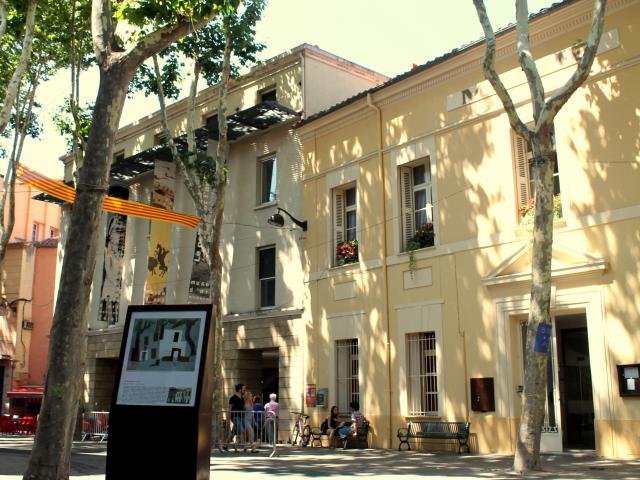 The Museum of Modern Art,
Céret, recognised worldwide for the flow of internationally renowned artists, is a place where art is in the spotlight, hence its nickname the "Mecca of Cubism". The Modern Art Museum in Céret was founded in 1950 by Pierre Brune and Frank Burty Haviland, both French painters. The museum/art gallery is one of the 100 largest museums of modern art in France. It presents works by painters who enjoy worldwide notoriety and dwelled in Céret, such as Picasso, Soutine, Chagall, and many other recognisable names.
To visit the Modern Art Museum is to absorb the culture these artists brought whilst uncovering a comprehensive collection of art from the past century.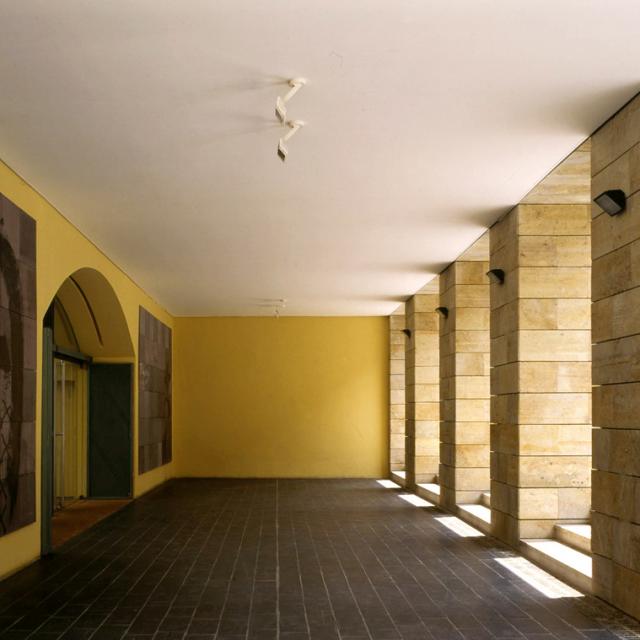 Internationally-renowned for the richness of its history and the quality of its exhibitions, the Musée d'Art Moderne in Céret is a must. It was designed by Jaume Freixa (Barcelona), a pupil of Josep Lluis Sert, to whom we owe the Miró Foundation in Barcelona and the Maeght Foundation in Saint-Paul-de-Vence.
Its sober architecture, centred around two patios, offers beautiful spaces for the exhibition of works and gives pride of place to light. Over time, this superb building has become too small to showcase the growing number of temporary exhibitions.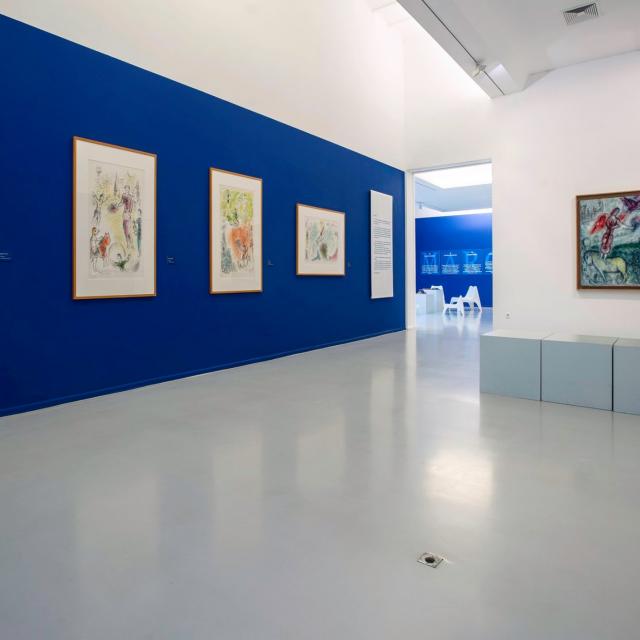 The local authorities responsible for the Museum of Modern Art in Céret (Occitanie Region, Department of Pyrénées-Orientales and town of Céret) therefore jointly decided to undertake construction of a new wing. Following a competition, the work was entrusted to the architectural firm Pierre-Louis Faloci, winner of the 2018 National Architecture Grand Prix.
This new wing will be inaugurated in the summer of 2021, with an exhibition by internationally-renowned Catalan artist Jaume Plensa, whose monumental sculptures imbued with poetry and humanity are admired around the world.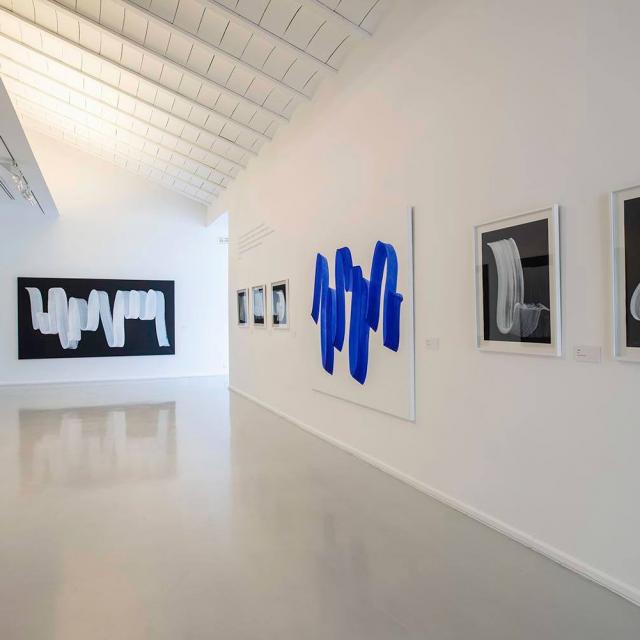 The permanent collection of the museum, testimony of the enchanted artistic history of the small town which saw all the great names of the 20th and 21st centuries, Picasso, Braque, Matisse, Herbin, Gris, Soutine, Chagall, and Miró, as well as contemporary artists such as Tàpies, Viallat, Bioulès … will be presented in a fully renovated and informative environment, allowing the public to relive this page of art history.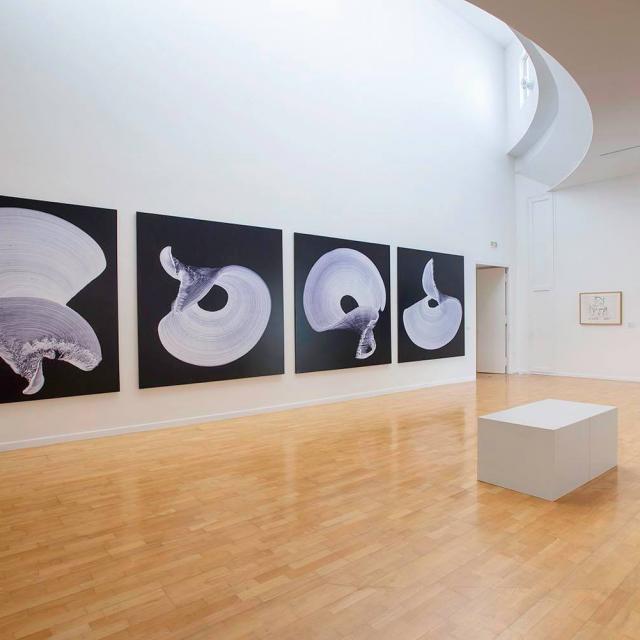 Each part of this art gallery comes together to create an exceptional experience enabling visitors to wander freely throughout the building with tickets permitting entrance for the entire day : from the entrance hall, the educational workshops, the bookshop and boutique, the auditorium-projection room, the patios and terraces, to the belvedere offering a view of the historic centre.
The latest news and good deals can be found in our monthly newsletter, receive it by email !