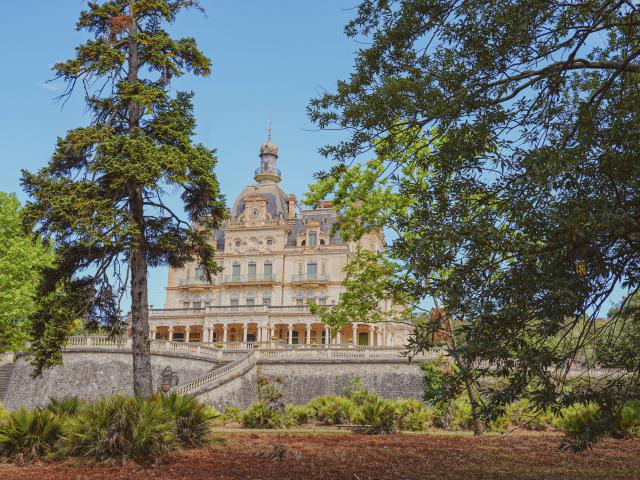 From July 7th-10th 2022
at the Château d'Aubiry in Céret
This festival, which brings with it each year a host of internationally-renowned artists, needs no introduction.  After the events of the last two years and the Covid 19 pandemic, which meant the festival had to be cancelled, Les Déferlantes 2022 is awaited with impatience !
This festival is guaranteed to get the heart pumping whether you're a fan of rock, pop or rap … Taking place in Ceret at Castle Aubiry, the festival is spread across 5 stages over 9 hectares, 3 towns and a campsite, welcoming 60 artists and 40000 festival-goers… and each year the festival continues to grow !
Why not visit Vallespir's many popular tourist spots during the day then come to see your favourite artists in the evening perched on the high ground of Aubiry Park overlooking a superb view of the castle… the program couldn't be better!
Some of the artists : Muse, Black Eyed Peas, Simple Minds, Ofenbach, M, Angèle, Clara Luciani, Queens of the Stone Age…